By Chad Jones aka Sneaker Galactus
As sneakerheads we can find ourselves in different situations throughout the week and we should be ready for them. From work to the club to the beach, I'm here to share my ideas to ease your selection for #kotd. At the end of the day I want you to be armed with the knowledge to make your own decisions with these beautiful pieces of art we all love.
Rain / Trail
Protect those feet! Whether walking casually or running a trail nobody likes soggy socks. Check out these options for max protection. The waterproof pairs don't have to be everyday wear, but you should have them on deck in case of rain and unpleasant weather.
On Running: Cloudventure Waterproof
They sell out fast but Nike ACG products tend to market Gore-Tex which is a licensed process to waterproof and windproof the apparel.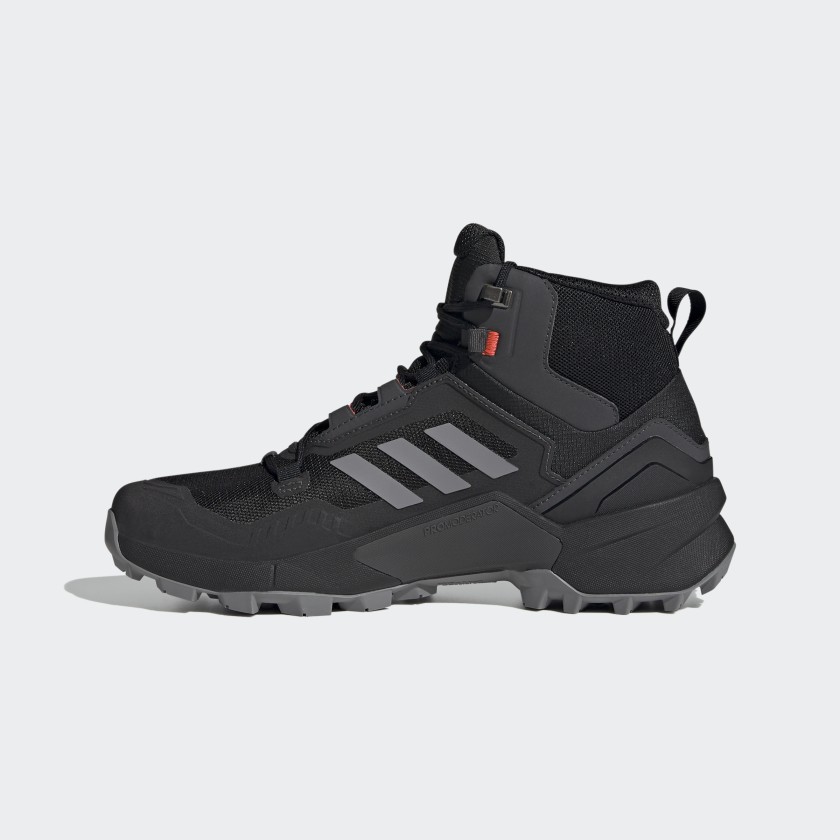 Bar / Club
You finally got out of the house with friends and are ready to relax, dance and possibly have a drink at a local hangout. Of course, some places like to act up and have dress codes, which is stupid as hell. I'm not saying these shoes get you past a dress code but they just help you have a chill night with a crisp look. Also I'm not about satisfying dress codes. If people don't like my kicks, they don't like my money.
Hot, humid, and sand all over the place can be a recipe for disaster for sneakers. Normal people wear sandals but sneakerheads…….we choose sneakers. I like to keep it light with breathable mesh and something you can easily slip on and off is my choice.