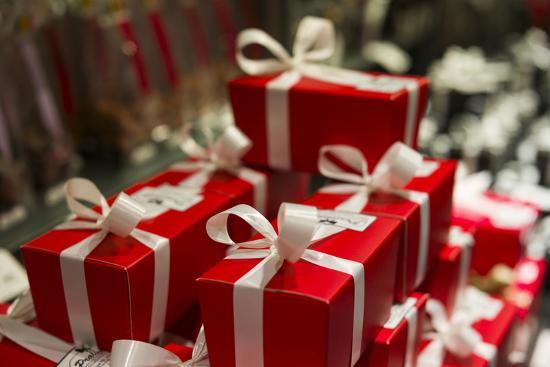 You're almost done with this year's holiday shopping list, but you've come to one name that's got you stuck. A cipher. An enigma. A style-forward friend who's constantly complaining about "taking an L'' on the Nike SNKRS app and often seen browsing StockX and eBay for kicks that are marked up to double the retail price.
Puzzle over the matter no more. You, my friend, are shopping for a sneakerhead. And to a sneakerhead, shoes aren't just shoes — they're a way of life.
This raises the stakes on the whole issue of holiday shopping. But fear not, we've got you. 2020 has seen a bevy of great drops to choose from. Plus there are always accessories, socks, and books to cop — if that's more your price range. Regardless of what you pick, the gifts profiled below will leave sneakerheads thrilled.
And they won't be too hard on your wallet, either.

Part 1 — Sneaker Accessories
Literally Any Sneaker Cleaning Kit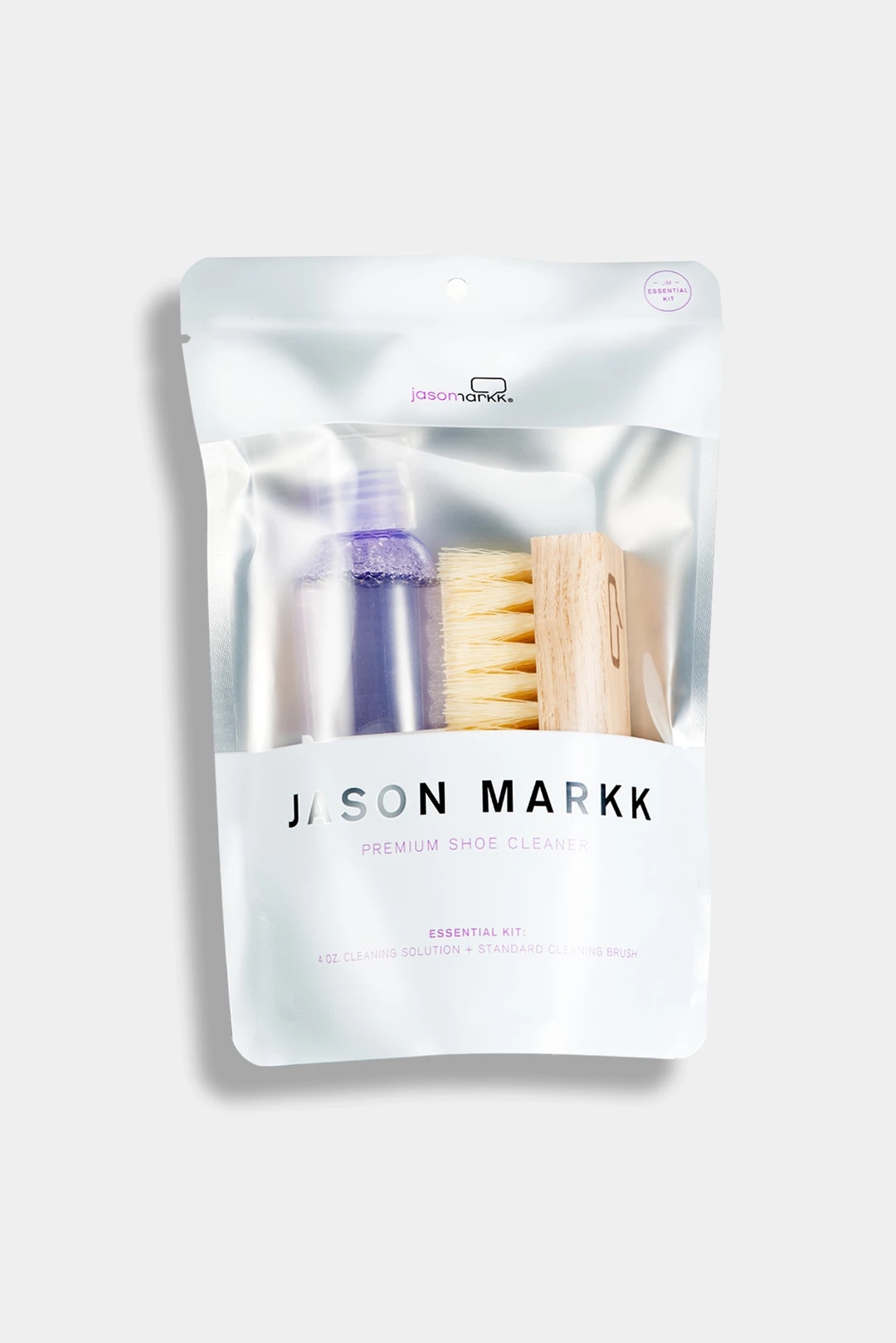 Price: $10-20
Picking up a sneaker cleaning kit is a no brainer. No worry about being too precious with the brands here. Jason Markk, Clean Kicks, Dead Stock, Pink Miracle… they all essentially do the same thing — clean sneakers. So pick whichever one fits into your price range and matches the general aesthetic of who you are gifting it to.
Socks
Price: $3-$10
Again, no need to be precious about brands here. Just pick up a few pairs of socks in varying colors (unless the person you're shopping for only wears white socks) from pretty much any store. Places like Uniqlo are sure to have a variety of different cuts and colors or you could just pick up a few pairs from whichever brand your friend is most loyal to, be it Nike or Adidas.
Socks help to pull an outfit together and kick up a pair of sneakers to the next level.
Buy socks here, or here, or here.
Complex: Sneaker of the Year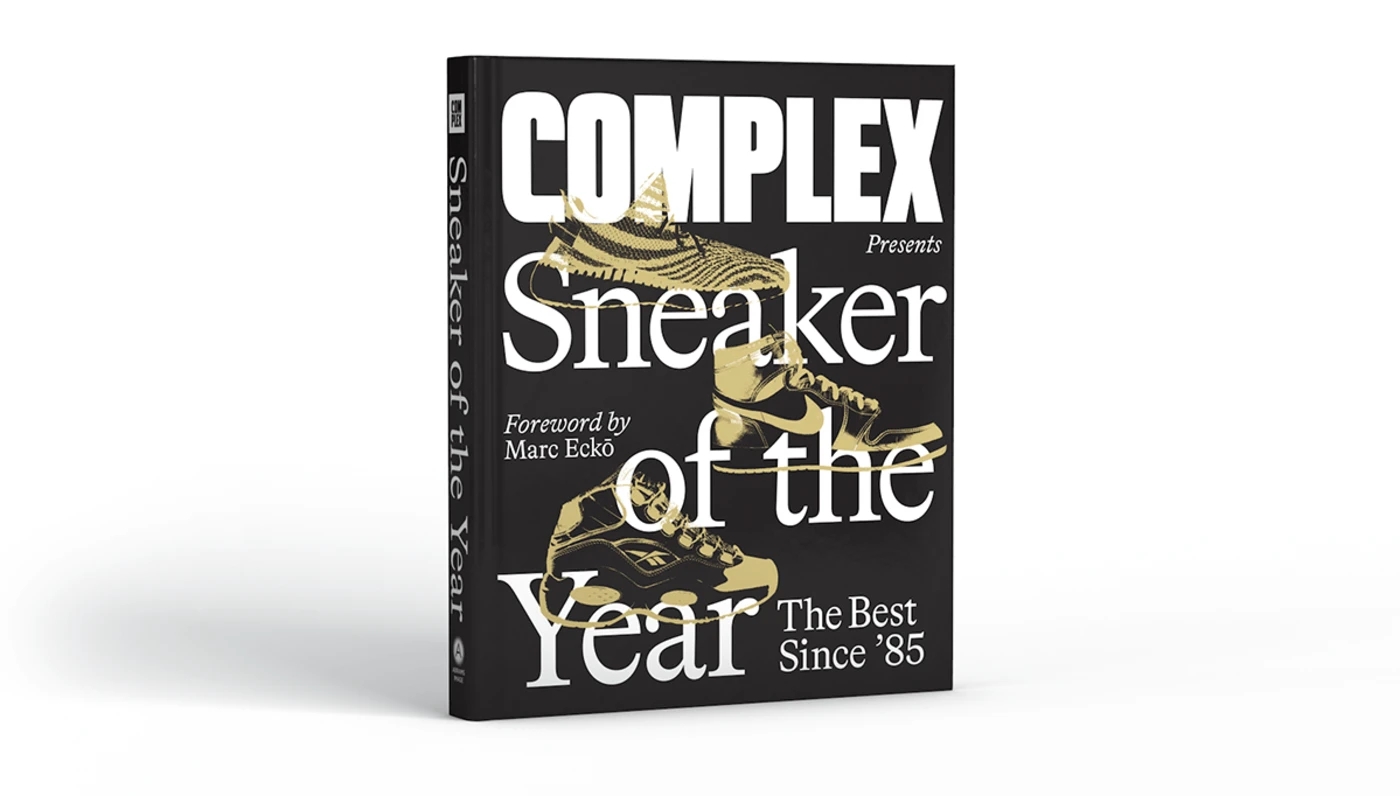 Price: $30
We've been putting together sneakerhead-focused gift guides for three years now and we've always made a point of purposely not including books about sneakers. Books aren't for everyone, and they make really lame gifts for people who aren't into them.
But this one is different.
Complex really made a book for sneakerheads of all stripes, covering 35 years of dope sneaker drops in full-color high-quality images, from the very first pair of Air Jordans to the latest Virgil Abloh Off-White collabs. This is a great book to just thumb through, no reading necessary. If you're into the history of a particular pair of sneakers, that's included too — in beautifully written, succinct passages.
Buy it here.