Twitter: @Travonne
Location: Brooklyn, NY
Occupation: Creative
Why are you rocking with Another Lane?
Another Lane is like a family to me, the communication is great and they work hard to make sure that you're satisfied with their services.
What is your favorite pair of sneakers?
Currently: Nike Tailwind V Skepta
All- Time: Nike Zoom Flight 95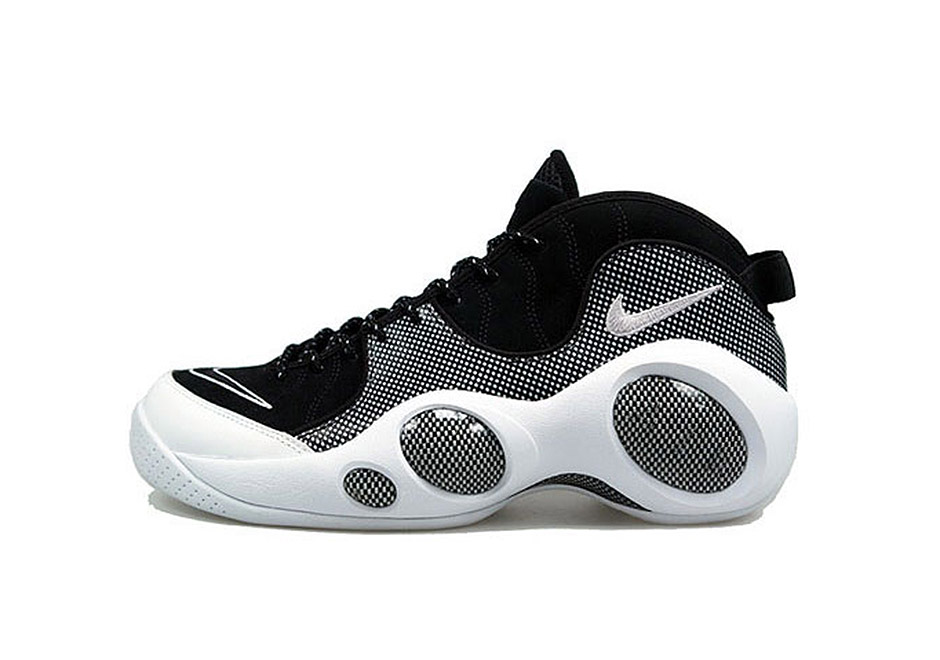 Talk Yo' Shit
AMEN!
More from Member Spotlight